CHECK OUT THE EVOLUTION DIFFERENCE
Our Goal Is To Help You Develop a Life Long Passion For Fitness and Jiu Jitsu.
Who Are We
Evolution Health & Fitness provides fitness enthusiasts, athletes, public safety officers, and military personnel a training facility that will prepare them both physically and mentally for the ever-changing conditions of this world all while improving the overall quality of their safety, health and fitness.
Anytime Fitness
Whether you're involved in sport or just trying to build a better you. Our unique way of programming and motivation from coaches will get you at your personal best!
Brazilian Jiu Jitsu
Be a part of one of the best Jiu Jitsu organizations in the world. Whether it be for self-defense or sport, Gracie Barra has your back. Jiu Jitsu for Everyone!
Nutrition Coaching
Take your fitness to the next level with the only sports and exercise certified  nutrition coach in the area!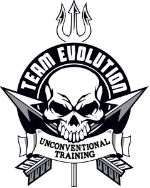 "I have been taking my nephew to kids Jiu-Jitsu class at Evolution on Noble Street for about 4 months now and it has been a blast. He just earned his first stripe and John is great with the kids. On Thursday nights the class ends with a game of dodgeball. This is an excellent facility for exercising or for Jiu-Jitsu training. If you or your kids are interested in Jiu-Jitsu then come down to check out the class to make sure it is for you."
– Chris Reynolds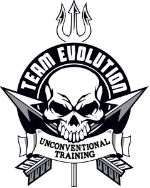 "Dropped in while visiting my brother. This place is legit. Plenty of rigs, tons of room, great mobility equipment, plenty of cardio. THE place for functional fitness in East Alabama!!"
– Colby Gregory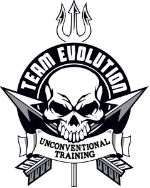 "Nice clean and professional gym, came in from out of town and had some great rolls and felt very welcome, can't wait to come back! Thanks guys!"
– Corey Lancaster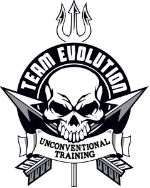 "Absolutely the best around! Cleanest gym, best equipment, and most knowledgeable instructors!"
– Benji Turley
Get Started
Let us help you reach your full fitness potential. Fill out a brief request info form to find out more about who we are and how we can help!